When you are renovating a house, replacing the windows can make a big difference in the project overall. If you are building a new house, installing the windows is also a big part of the job. New windows can make a house look completely different, and they can also improve the energy efficiency of the house. While choosing the right windows for your home is important, it is also important to make sure that you have a good installer to install them. Here are a few things to consider when choosing a window installer.
Scope of the Project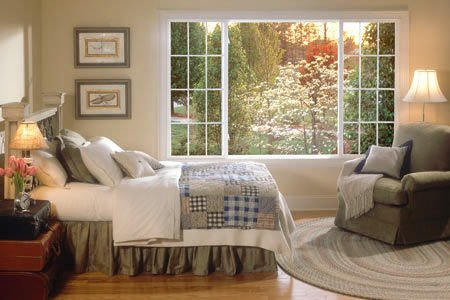 Before you are ready to start having the windows installed, you need to make sure that you understand exactly what you want. You need to know exactly how many windows need to be installed, what types of windows you want, and the dimensions of the window openings. If you don't know the scope of the project, it's difficult to choose someone to handle it for you.
Finding Installers
Besides just getting out the phone book or using a search engine to find a window installer, there are some other methods that you could use. For example, there are a number of associations out there for window installers to join. The American Window and Door Institute has an association that window installers can join. You can look through their members to find a contractor in your area.
You could also check out one of the many review sites online that allow people to rate the service that they received from contractors. This gives you an idea of what other people have to say about a contractor. You may have a friend or neighbor who's had windows installed recently and can give you the names of some contractors.
Getting Quotes
By all means, get quotes from multiple contractors. Have the installer come over your house and check out the job. During this process, you should ask the installer a few questions. For example, you should find out if the installer is licensed and insured in your area. You should ask the installer how he will complete the job and how long it will take.
If you get multiple quotes in writing from installers, you be able to compare them so that you know whether you are getting a fair price. If you just use the first quote you get, you won't really know if you're getting a fair price or not.
At that point, you can choose a window installer based on who you like the best, and who has an affordable price. Be careful not to fall for high-pressure sales tactics. Take your time in evaluating all your options. If you aren't 100% satisfied with your quote you've received, ask for more information, or move on and interview a new batch of contractors.
Interested in learning more? Visit our home page for Replacement Windows in NJ.