By Jack DeRosa
Project: Alside Mezzo series Vinyl Replacement windows in Caldwell, NJ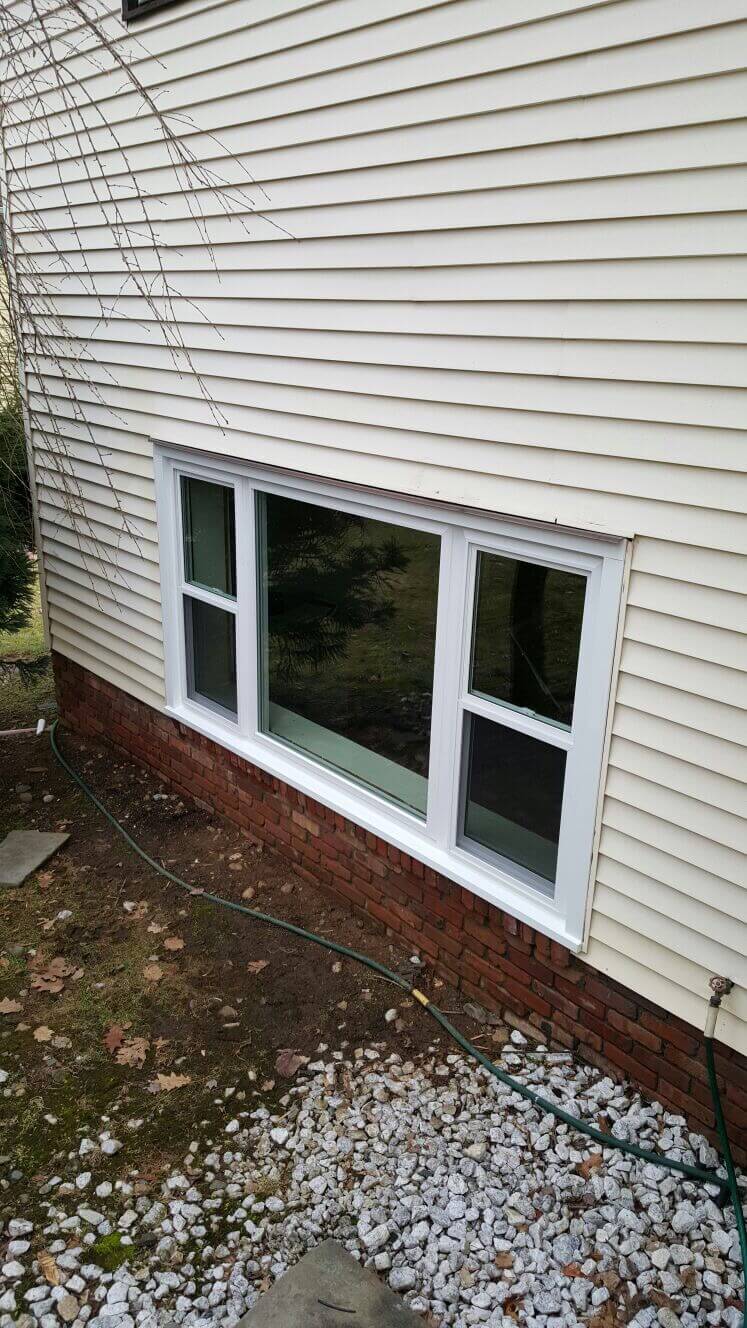 New first-time homeowners in Caldwell, Essex County, New Jersey hated the old, drafty, single-paned windows in their new home, not to mention the brown exterior of the windows made their house look drab and dated.
Essex Home Improvements, Inc., is one of the few (if not the only) window installation companies in NJ that offers a variety of windows to our customers including wood windows by Andersen, Pella, and Marvin, and a wide variety of vinyl windows, including Alside, Polaris, Softlite, Great lakes, Harvey and MI, to name a few.
When we met with this customer, we discussed the pros and cons of the various windows we offered. This particular customer wanted energy efficient double panned windows that were maintenance free and offered the most viewable glass area possible with white interiors and white exteriors.
They also wanted to get rid of the brown exterior trim around the windows.
After looking at some of the vinyl windows we offer and comparing the prices, they chose the Alside Mezzo vinyl replacement window.
To solve the problem of the brown exterior frames, we wrapped the windows in white vinyl costed aluminum, which dramatically changed the whole look of the exterior of their house for the better.
Altogether, the project included eight double hung replacement windows and two replacement picture windows. We completed the project in one day.
There were other tradesmen working on their home simultaneously. Our customers said we were the only ones who cleaned up after our work was completed. They love us and their new windows.
Essex Home Improvements offers replacement window services in Caldwell, NJ, and many other locations the surrounding area, including Fairfield, Montclair, Little Falls, Parsippany, Montville, Boonton, Morristown, Livingston, and Florham Park, to name a few. For more info on replacement windows in Caldwell, New Jersey, call Jack at (973) 202-3075.
Before:
After:
Before: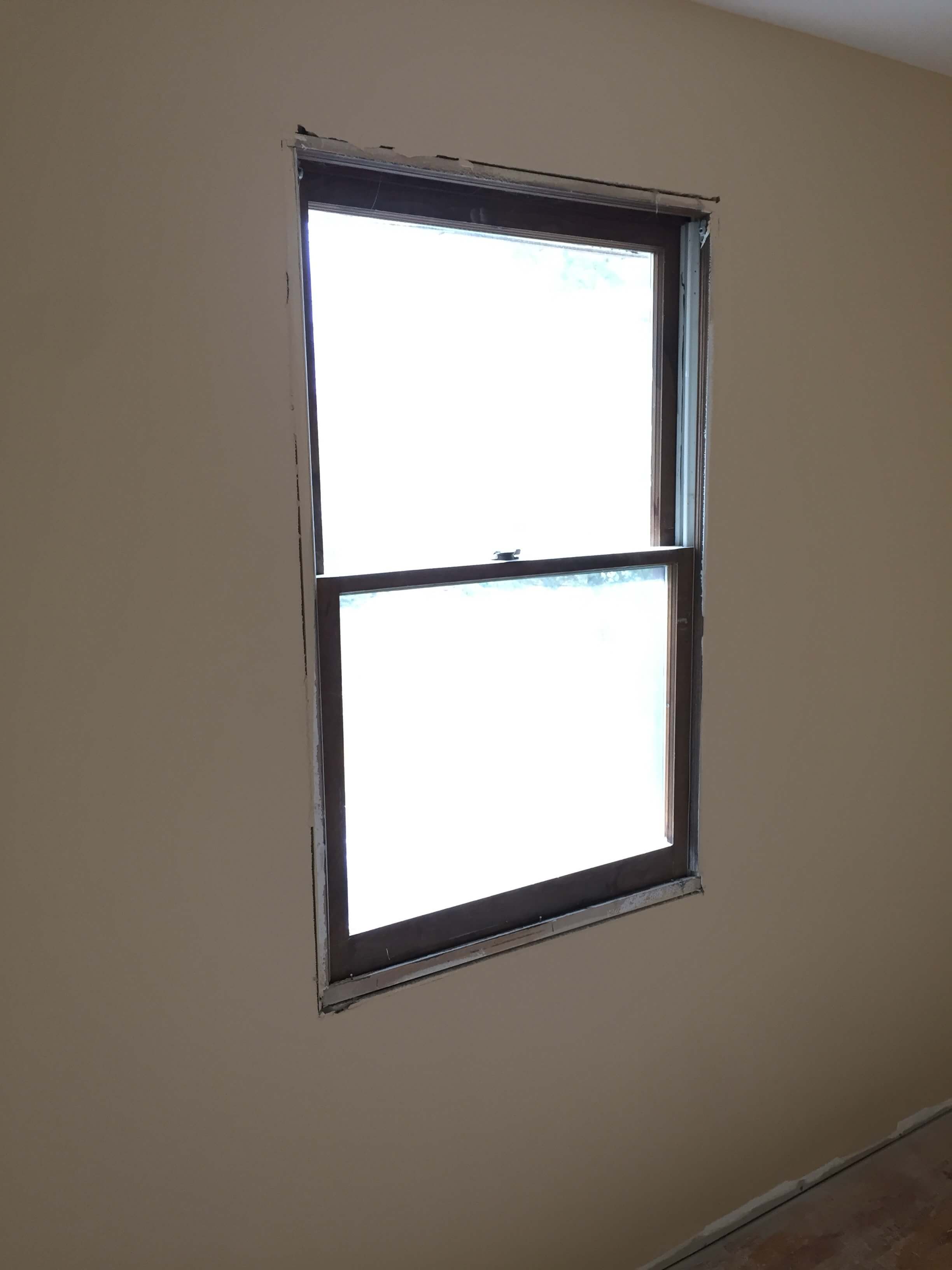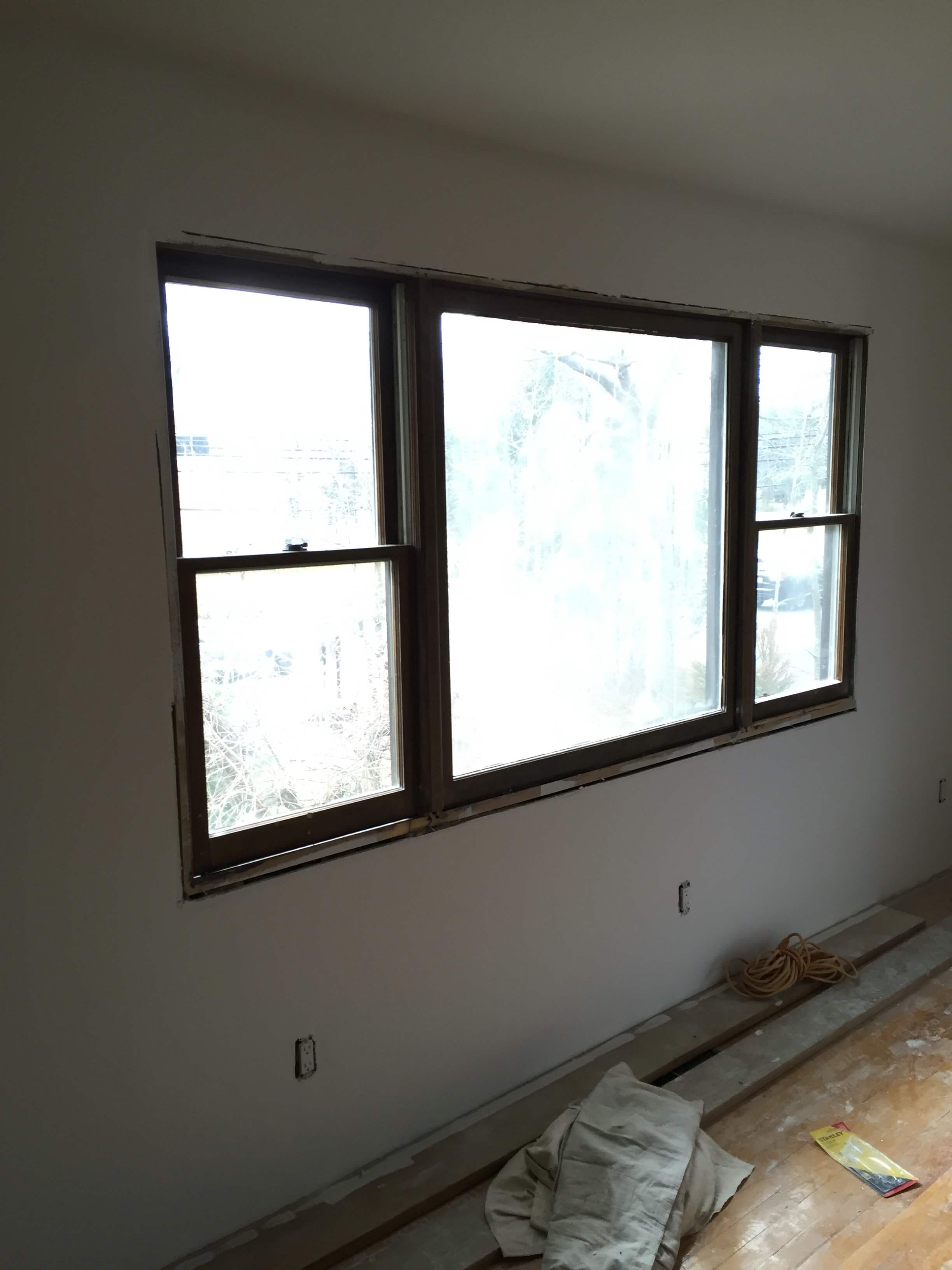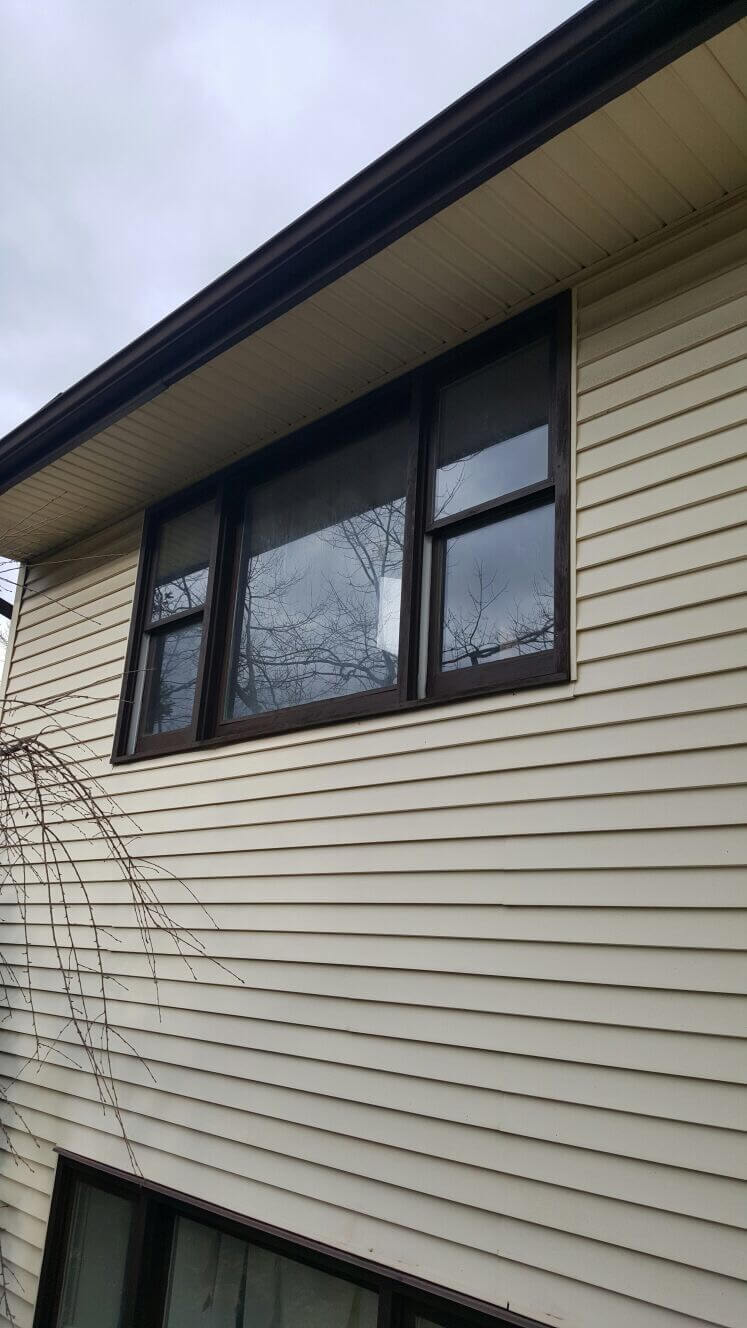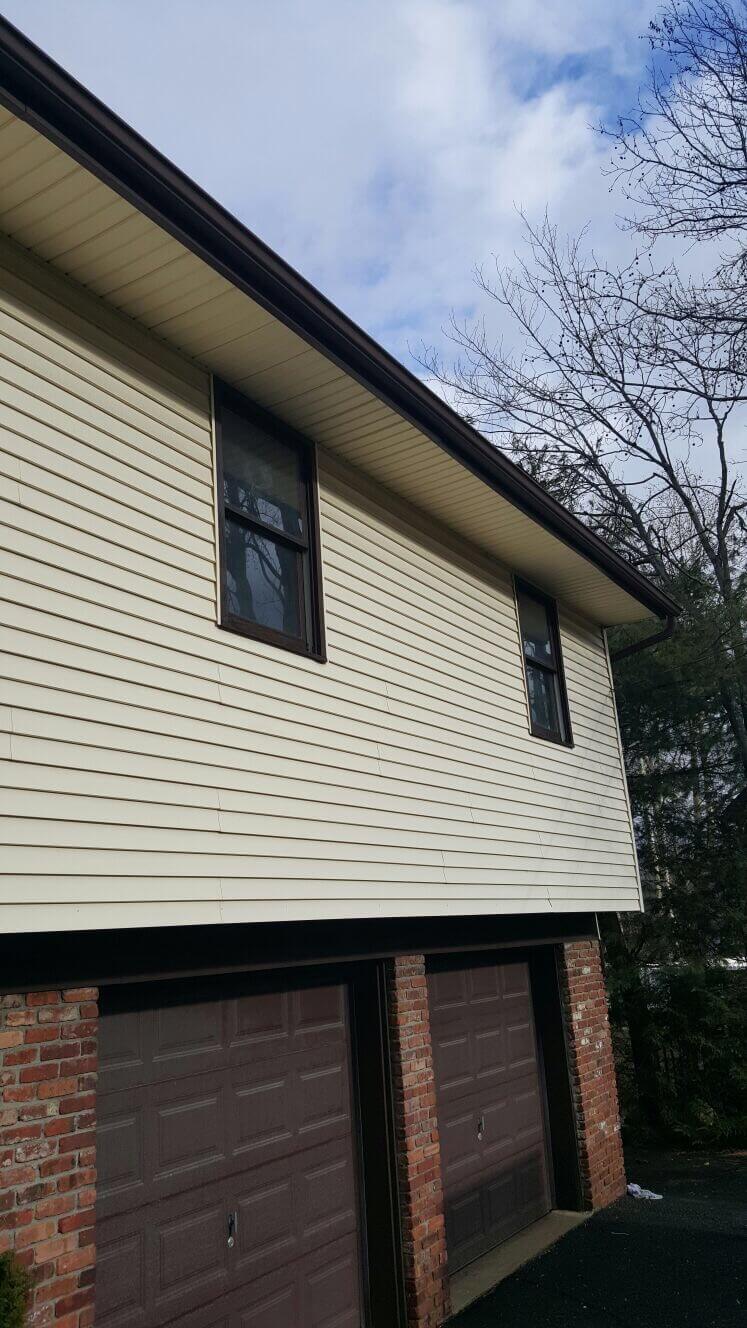 After: