We're almost finished with this first floor gray bathroom renovation in Basking Ridge, NJ.
This is a complete bathroom remodeling project including new sink, tub, tile, toilet, and floors.
To contact our New Jersey bathroom remodeling specialist, please call (973) 202-3075.
Check out our second floor bathroom remodeling project at the same location in Basking Ridge.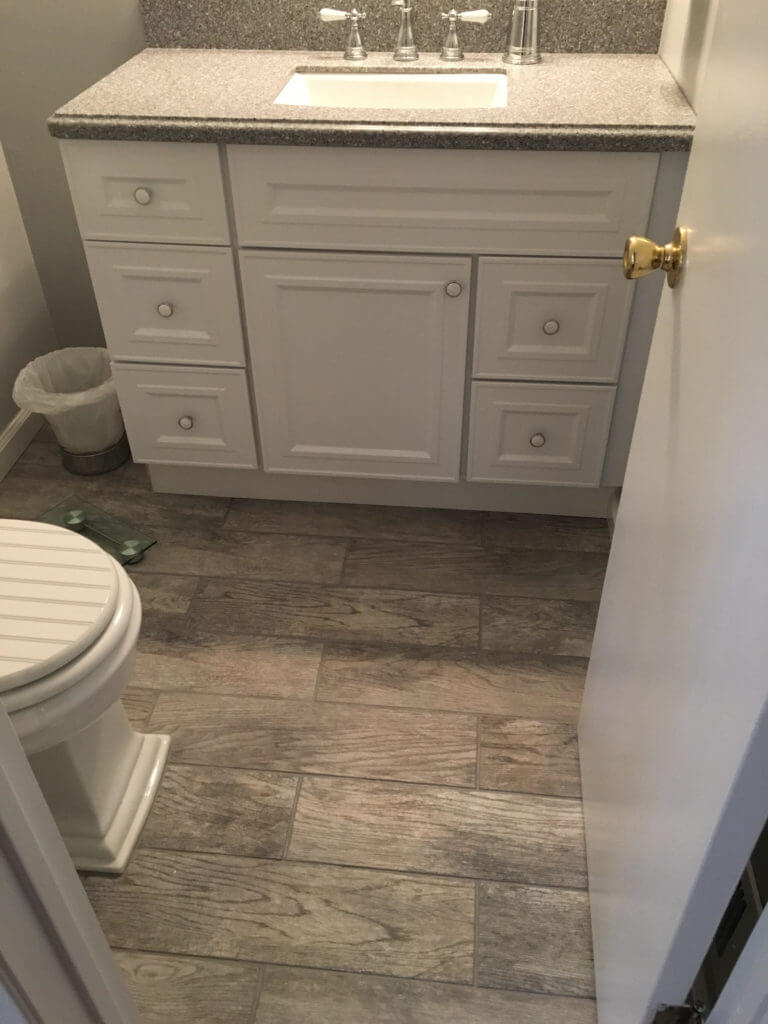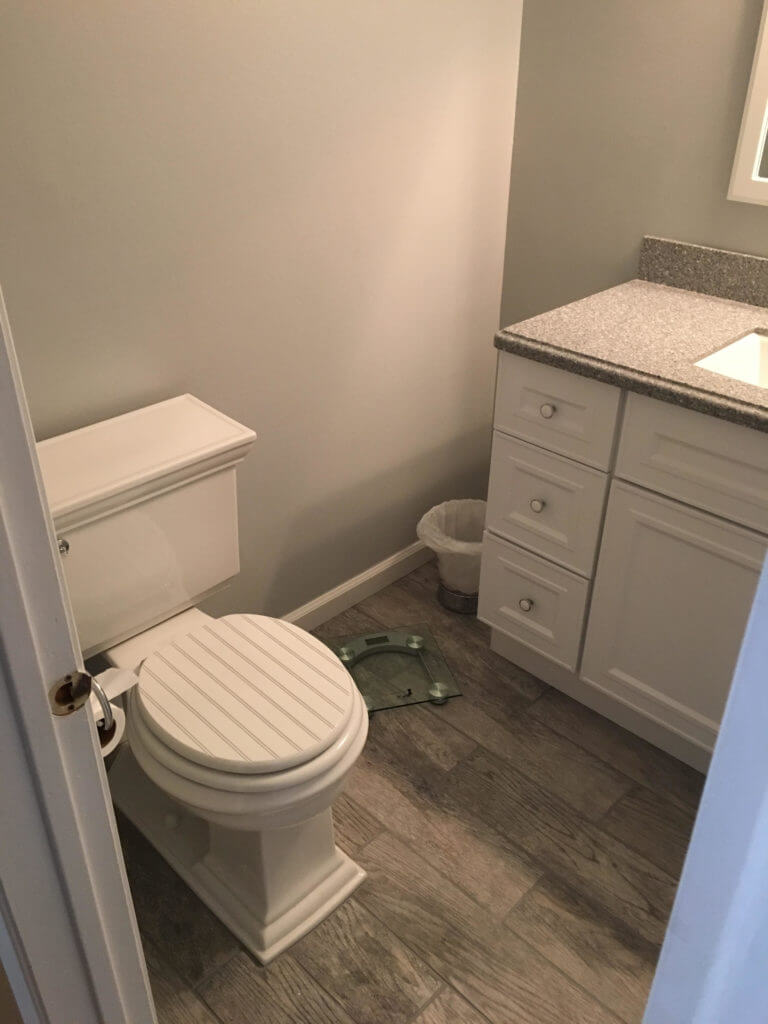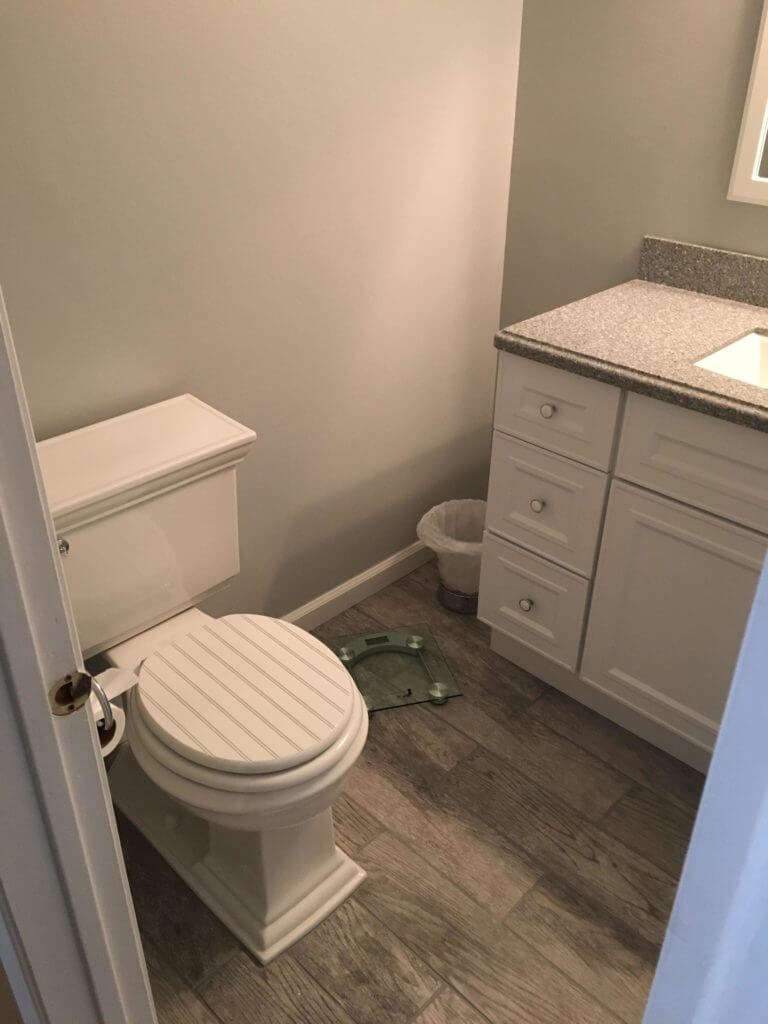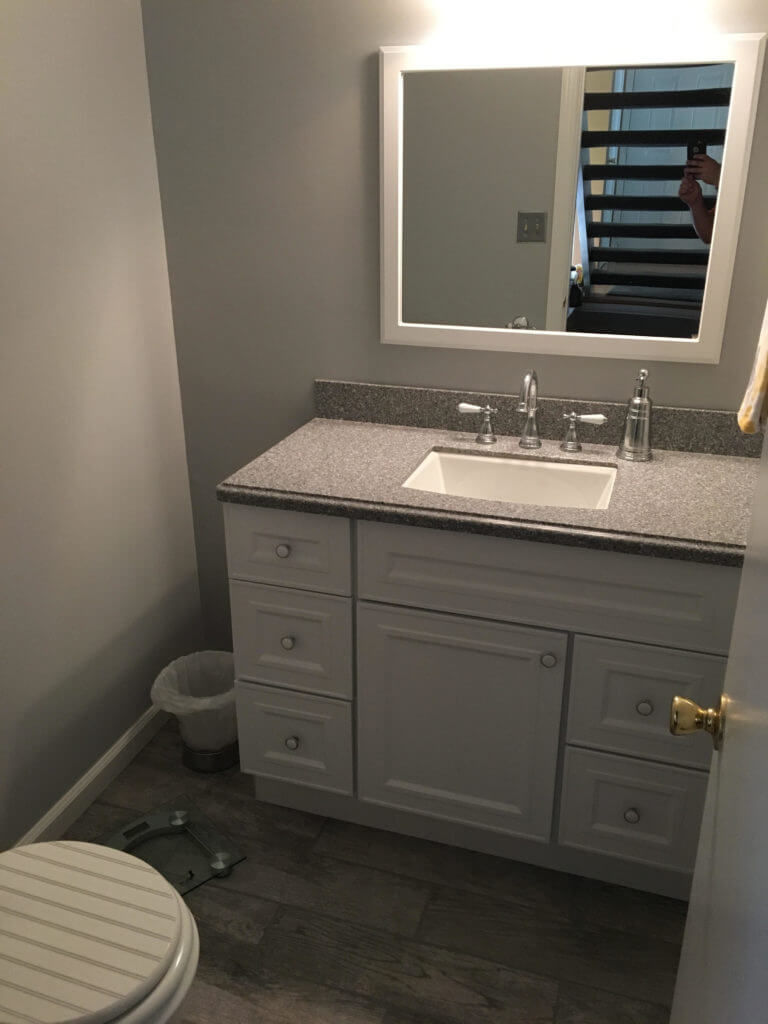 med-2-643×1024.jpg" alt="unnamed-2″ width="643″ height="1024″ class="aligncenter size-large wp-image-3079″ />