By Jack DeRosa
Project: Replacement Bay Window & New Front Door in Readington, NJ
A new front door and replacement bay window gave this Readington home a fresh new look!
As part of a new Alside vinyl siding and stone facing project in Readington, Hunterdon County, NJ, our customers also needed to replace a bay window that was original to the house. We discussed using a wood bay window, such as Andersen, Pella or Marvin, or using an Alside vinyl bay window.
After careful consideration, the customers chose the Alside vinyl bay window. There were several factors they considered in making their choice.
Although both the wood and vinyl windows came with UV resistant low e glass glazing, the Alside window also comes with argon-filled insulating glass packs for additional energy efficiency.
Customers enjoy the maintenance-free aspect of a vinyl window compared to a wood window. Because the window would be white on the inside, there was virtually no difference in the look between a wood or vinyl window.
Customers also like the warranty offered by Alside. Wood windows have a 20-year warranty on the glass packs and a 2- to 3-year warranty on the rest of the window. Alside offers a blanket lifetime warranty on the whole window, the glass packs, the frame, and all moving parts. Last and not least, the Alside vinyl bay window was half the price of the wood windows. In the end, the customers were thrilled with the choice they made.
At Essex Home Improvements, we offer replacement window services in Readington, NJ, and many other locations the surrounding area, including Lebanon, Branchburg, Flemington, Clinton, Somerville, and Franklin, to name a few. For more info on replacement doors and replacement windows in Readington, New Jersey, call Jack at (973) 202-3075.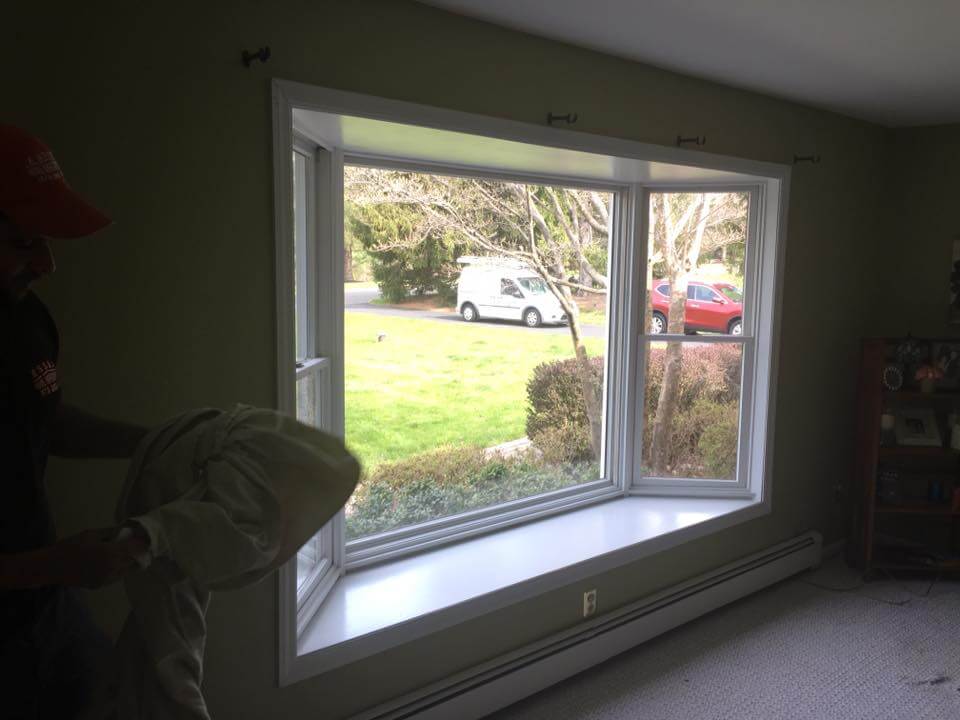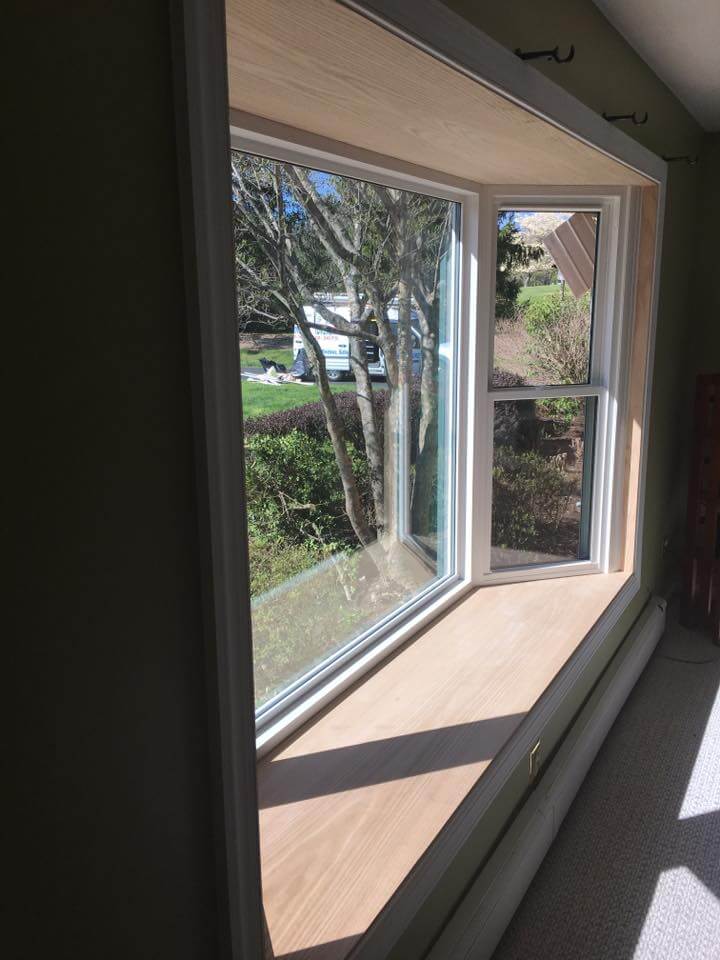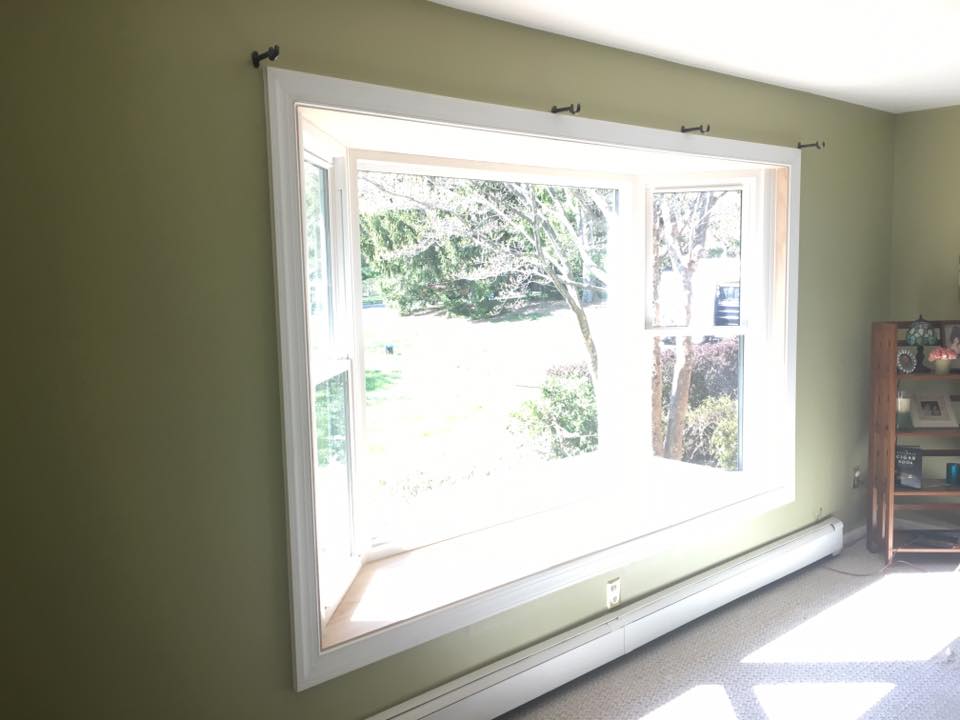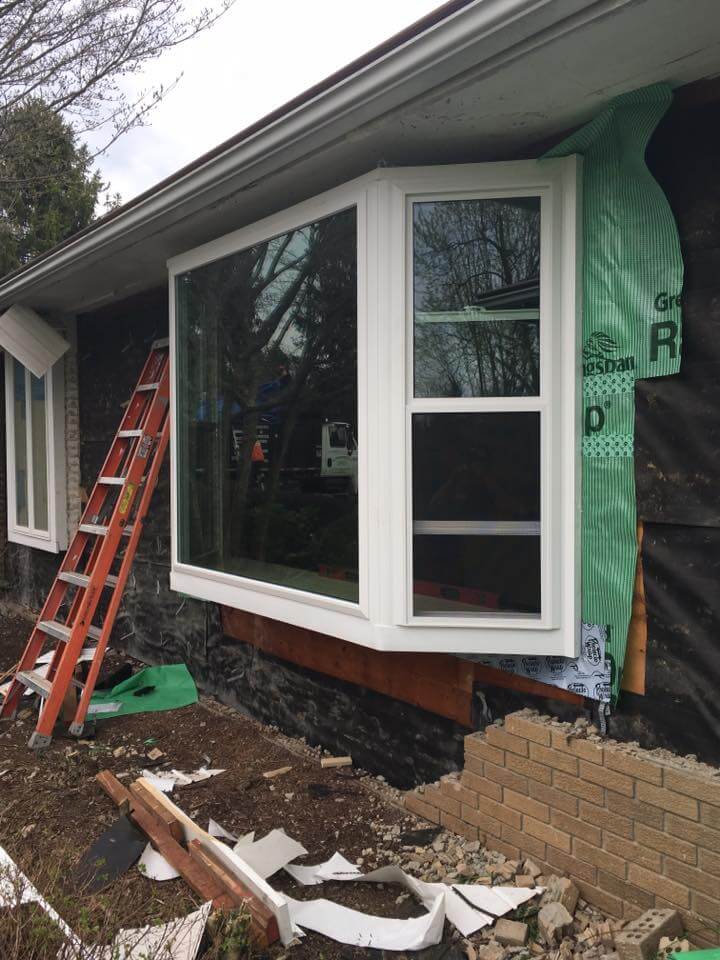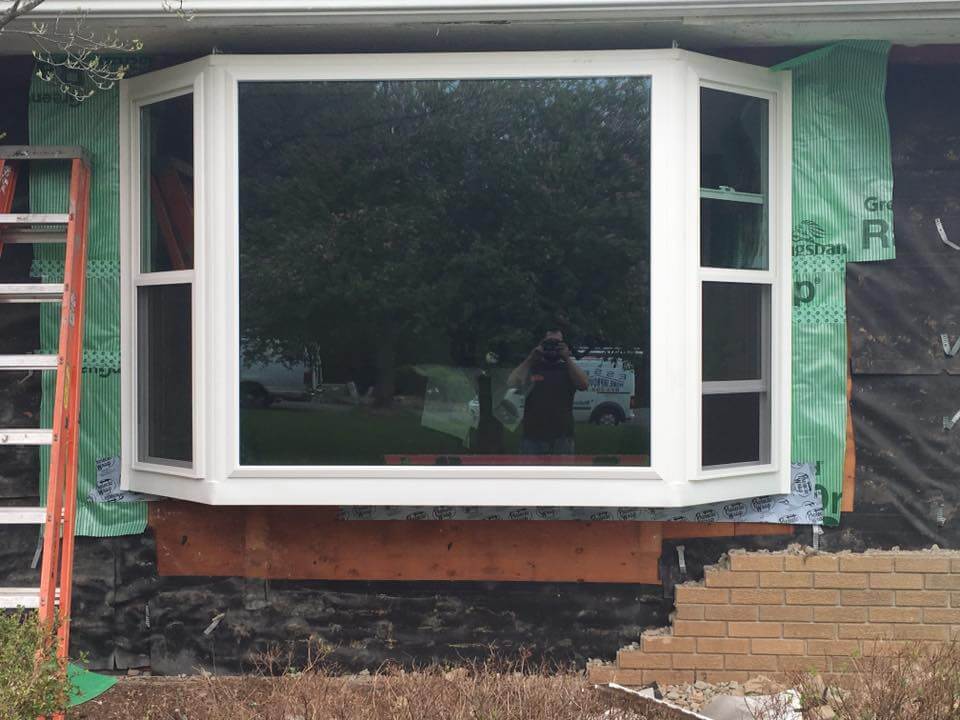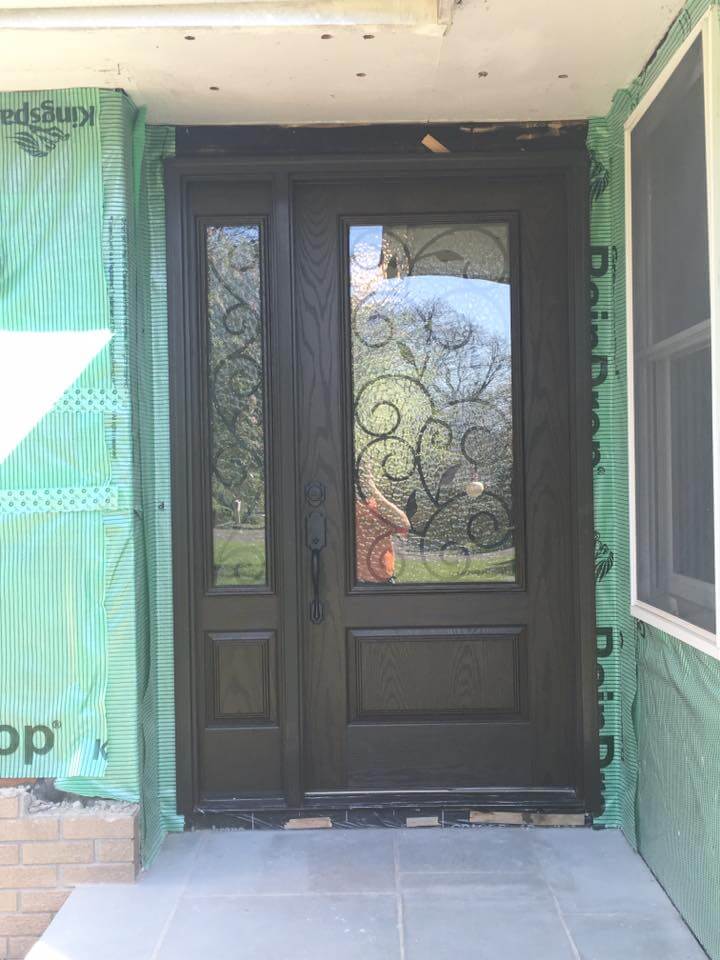 Further Reading: